Geothermica
Target group
Research institutions, universities, and small- and medium-sized enterprises.
Objectives
Geothermica is a transnational cooperation action to accelerate the deployment of geothermal energy in Europe by joint calls for collaborative innovation projects and other joint activities, which will enhance the coordination of public research and innovation programmes and improve the exploitation of results of the projects funded.
Deadline
Consortia are invited to submit their transnational project concepts (Stage 1, pre-proposals) by 4th October 2021.
Call Text and Guideline for Applicants
Further information on Geothermica Website
What are the objectives?
Geothermica's objective is to promote research and innovation in geothermal energy to make geothermal energy reliable, safe and cost-competitive. Geothermica combines the financial resources and know-how of 20 geothermal energy research and innovation programme owners and managers from 16 countries and their regions.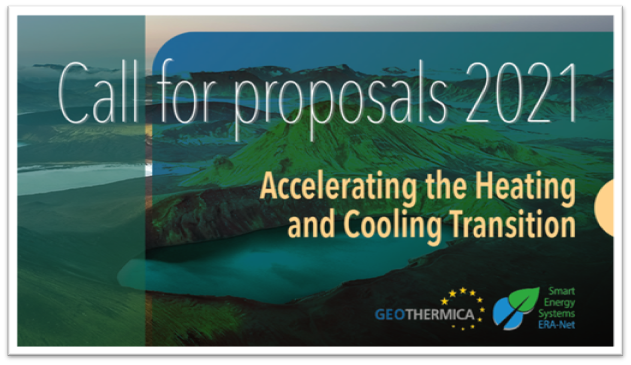 Contacts